Surface and material testing services for airport runways

Research & development
Development of process and procedures for airport operators
The continual monitoring of runway surfaces is not only mandatory under international guidelines but important for whole-life management of an airports most critical asset.  R3 can help you with this by providing standard testing services for airport Pavement Management Systems (PMS) as well as specialised testing services for runways around the globe.  Our team have carried out surveys around the world to ICAO, UK CAA and FAA legislation. 
R3 provide a full PMS service including Pavement Condition Index (PCI) survey in accordance with ASTM D340 for airport pavements.  We also provide Pavement Classification Number (PCN) survey.  All our airport surveys are completed to the highest standard in accordance with legislative authority regulations.  Our reports are all accredited by experienced industry professionals.
MACHINE CONTROL – RUNWAYS
Optimised 3D surveying and surfacing workflow
MOBILE MAPPING SERVICES
LiDAR scanning of runway surfaces
AEROMONITOR
Intelligent airport asset management software
We offer the following services for runways
 Friction Testing
Heavy Weight Deflectometer (HWD)
Crack surveys
3D surface modelling
Profilometer
IRI – International Roughness Indicator
Pavement Condition Index (PCI)
Pavement Classification Number (PCN)
Ground Penetrating Radar (GPR)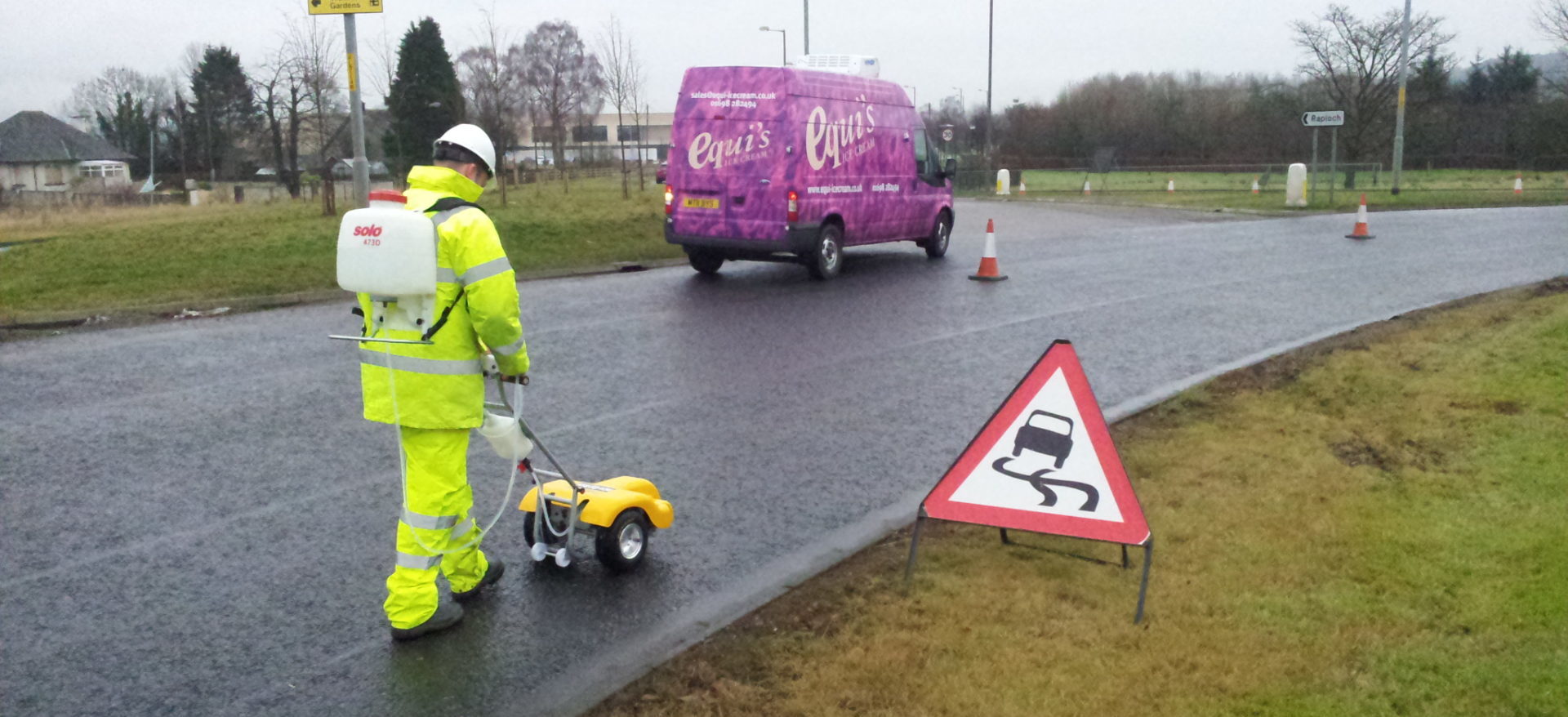 Roads
As leading academics undertaking research on road surface materials and characteristics we specialise in non-standard testing and consultancy.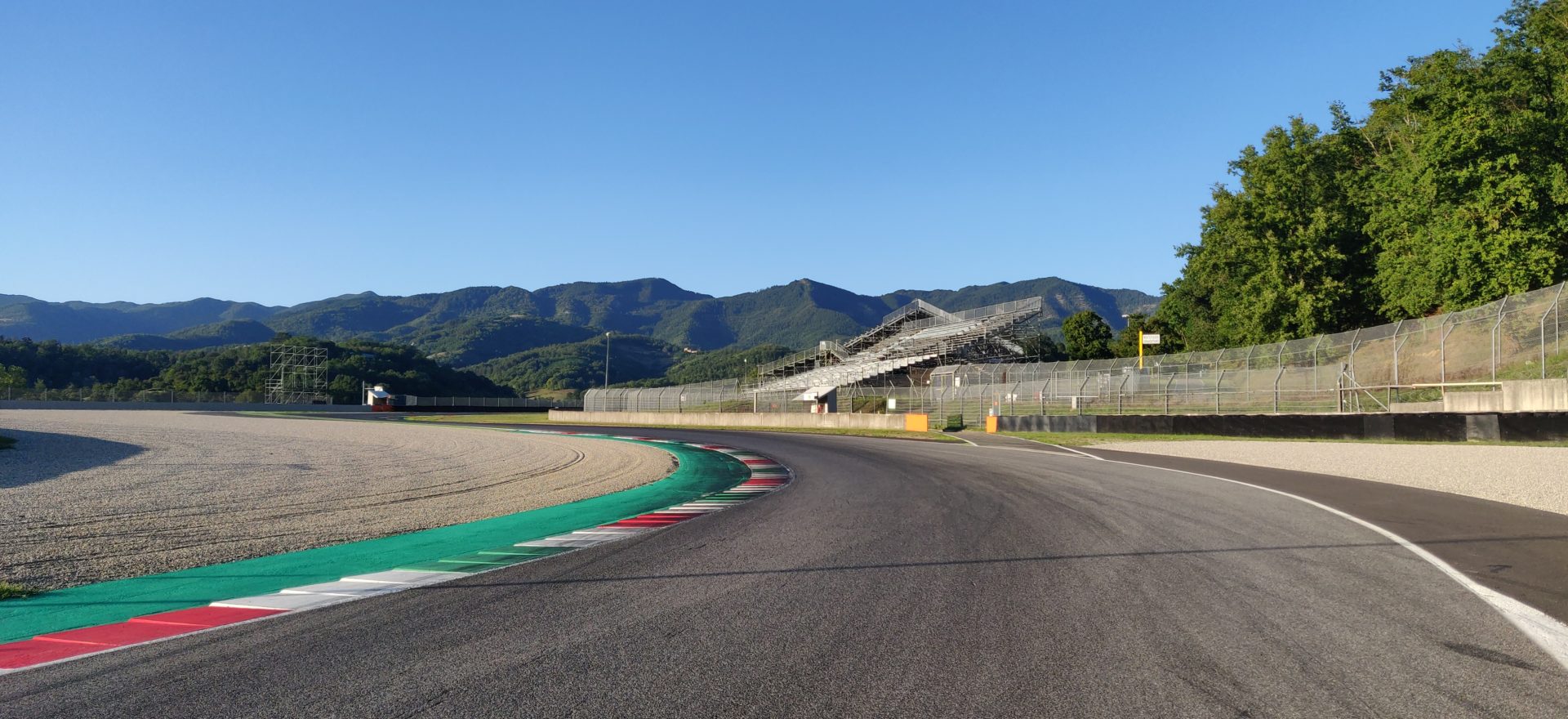 Racetracks
R3 offer independent consultancy, testing and development services to the motorsport industry to ensure quality and satisfaction with racetrack surfaces.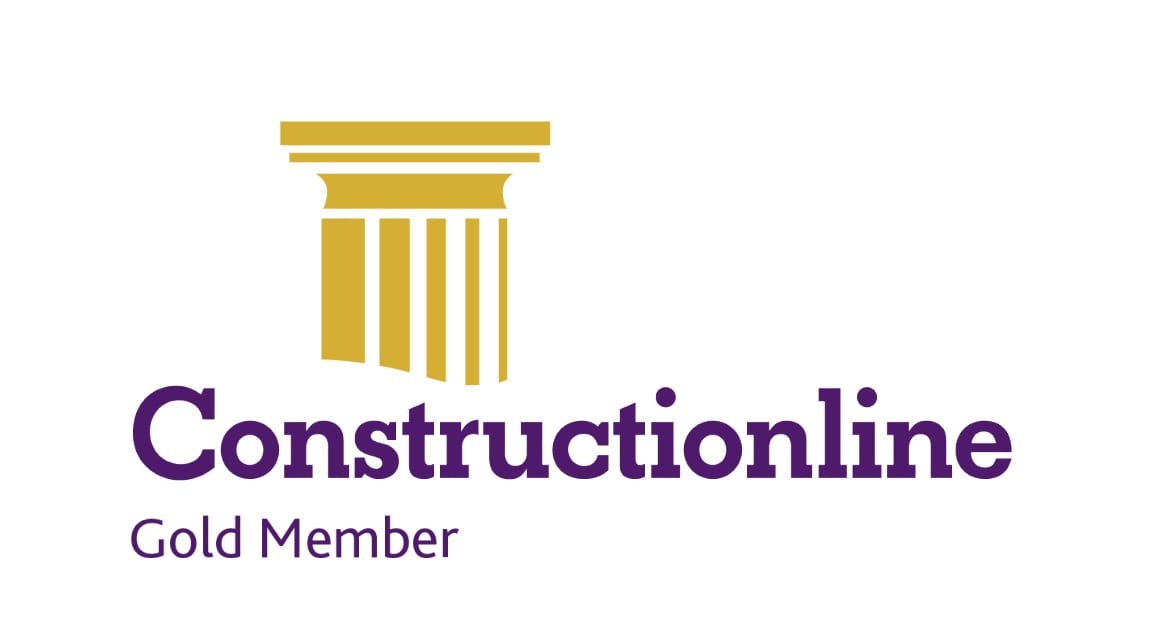 linkedin.com/company/r3-ltd/