Specialist consultancy services for motorsport governing bodies, track designers, track operators and teams.

Research & development
Research based approach to tyre/surface interaction and racetrack surface characteristics.
R3 Ltd was formed to develop the research work undertaken over 12 years at Ulster University. Transferring knowledge from the roads and airports industry, the research has created processes and procedures to better understand racetrack surfaces and the interface with race vehicle tyres. As a result, R3 are now providing taking the knowledge gained to help motorsport better understand the surfaces they race on.
Much is talked about in motorsport regarding track surfaces and grip. However, little is considered from the surface material and characteristics perspective. R3 Ltd offer independent consultancy, testing and development services to improve performance and safety.
We offer the following services for racetracks
Consultancy for racetrack surface design and construction
Racetrack surface testing
Help with understanding racetrack surface characteristics
Asset management for racetrack operators
Consultancy on racetrack surface treatments and remedial works
Development of appropriate surface material design
Development of research-based racetrack testing systems
Consultancy services to motorsport teams and tyre manufacturers to help understand tyre/surface interface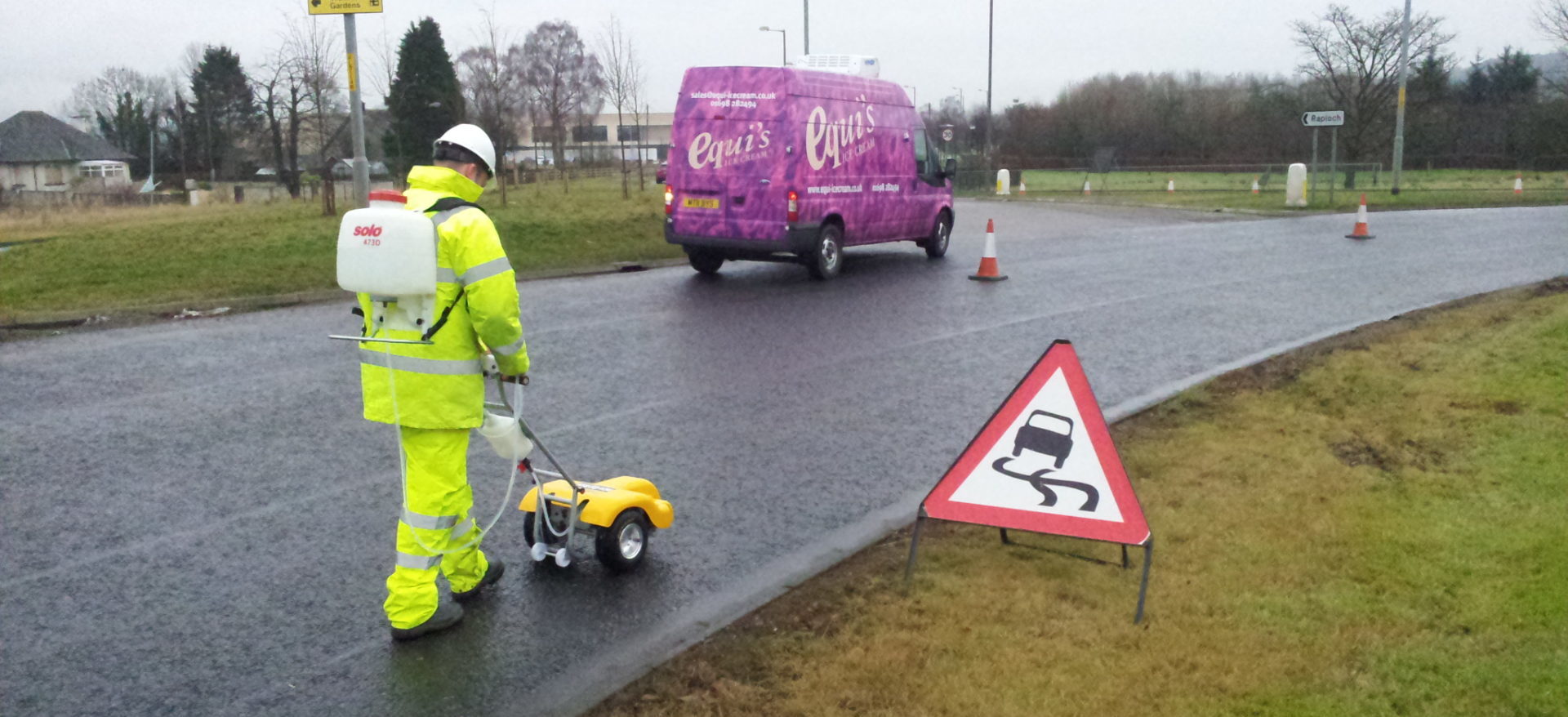 Roads
As leading academics undertaking research on road surface materials and characteristics we specialise in non-standard testing and consultancy.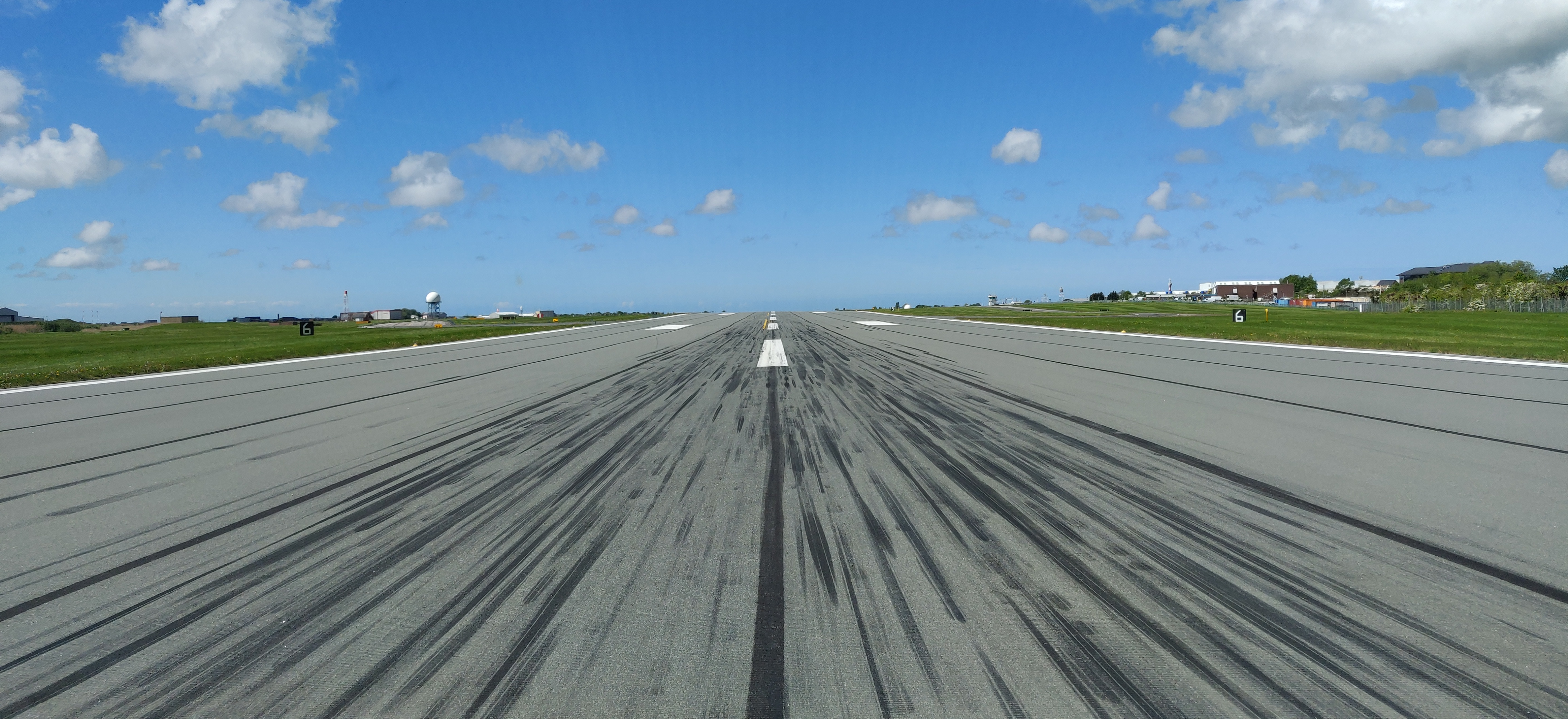 Runways
R3 provide standard testing services for airport Pavement Management Systems (PMS) as well as specialised testing for runways around the globe.

linkedin.com/company/r3-ltd/