Intelligent airport asset management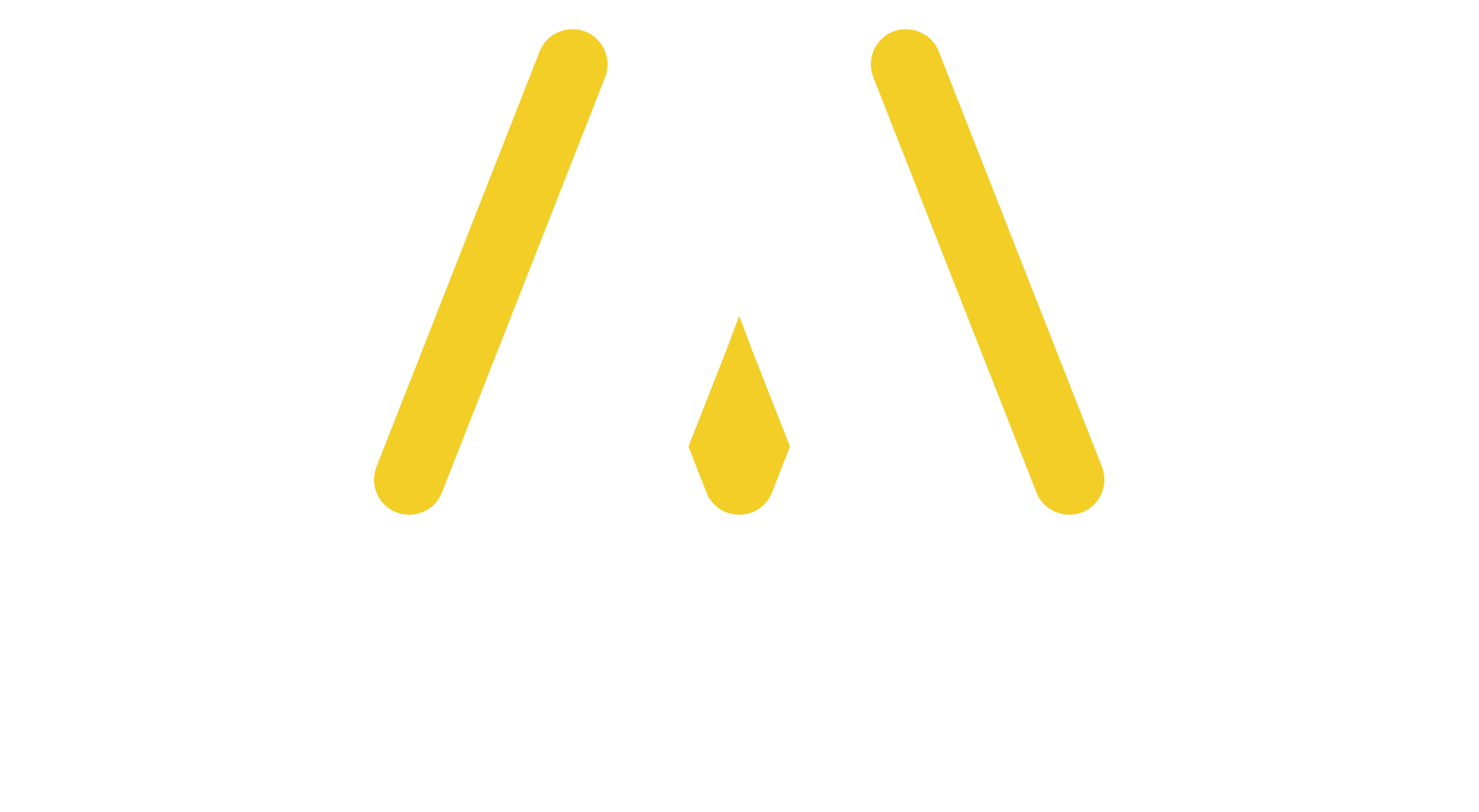 Introducing AeroMonitor: the comprehensive software solution that streamlines Airport Pavement and Asset Management, providing you with intelligent insights to predict, protect, and perform efficiently. Harnessing advanced technologies, AeroMonitor minimises downtime, reduces maintenance expenses, and enhances safety protocols, keeping your airport operation ready round-the-clock.
Maintenance & Rehabilitation (M&R)
Gain greater control and insights into your airport assets. Make informed decisions based on our robust analytics platform.
Pavement Deterioration
Modelling
Stay ahead of wear and tear. Our predictive models allow you to anticipate pavement deterioration and effectively plan maintenance schedules.
Extend Pavement Life
Maximize your investments by extending the lifespan of your assets. AeroMonitor will help you achieve optimal maintenance timing.
Reduced Foreign Object Debris (FOD)
Increase safety and performance. We help minimize FOD risks that can lead to costly damages and disruptions.
Minimised Asset Downtime
Keep your runways and assets operational. Our streamlined process reduces downtime and keeps your operations smooth and efficient.
Contractor Management
Centralize and simplify your contractor workflows. Keep track of inspections, surveys, and work completion with ease.
Unlock the power of proactive aviation management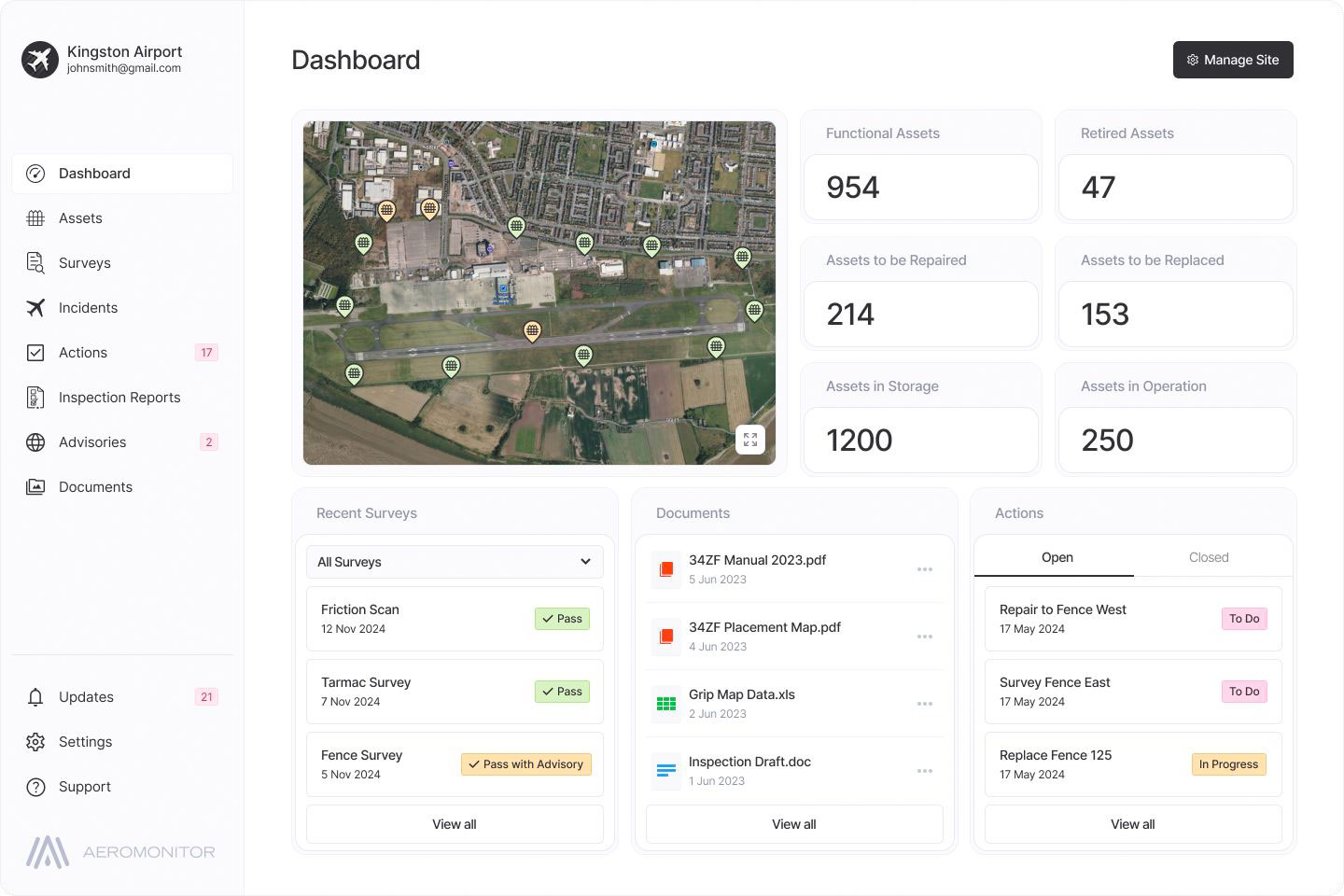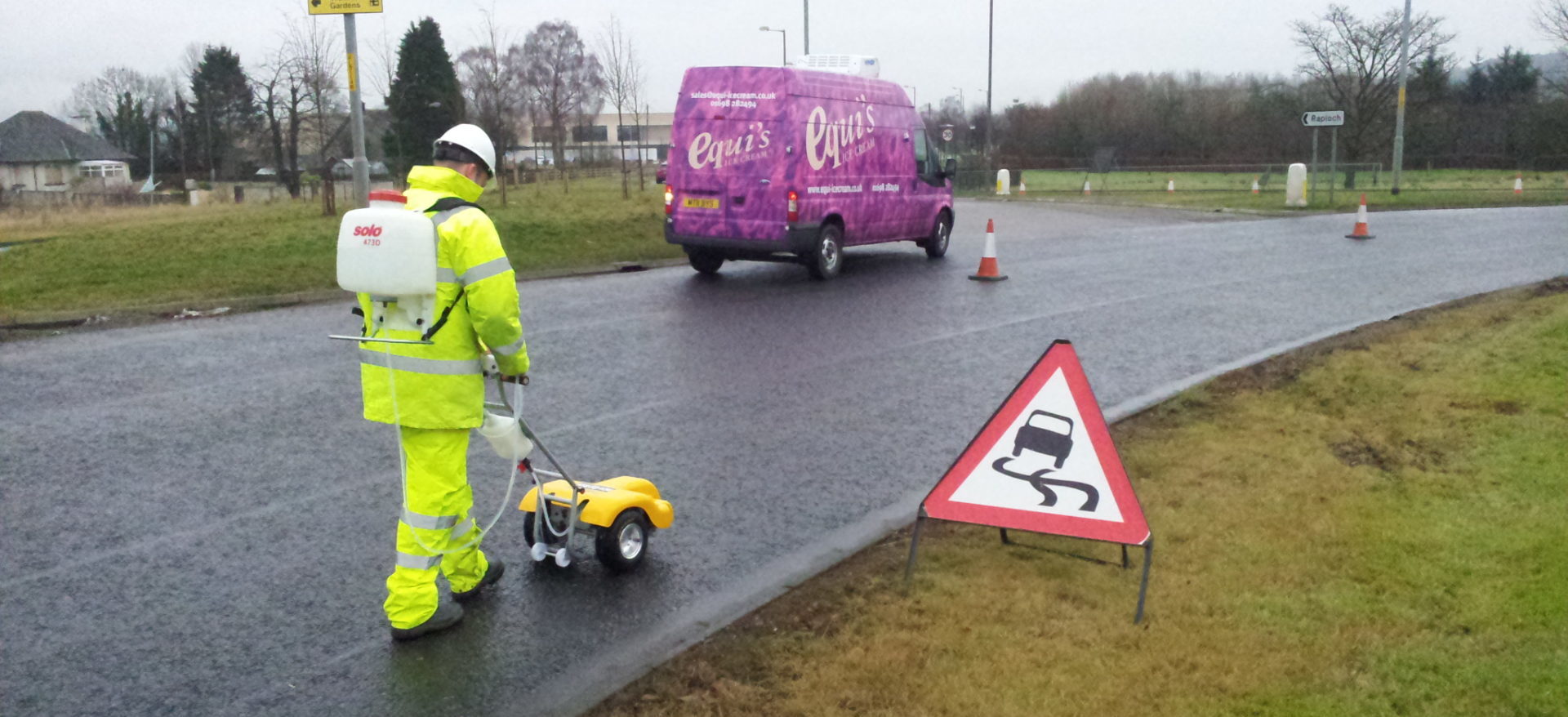 Roads
As leading academics undertaking research on road surface materials and characteristics we specialise in non-standard testing and consultancy.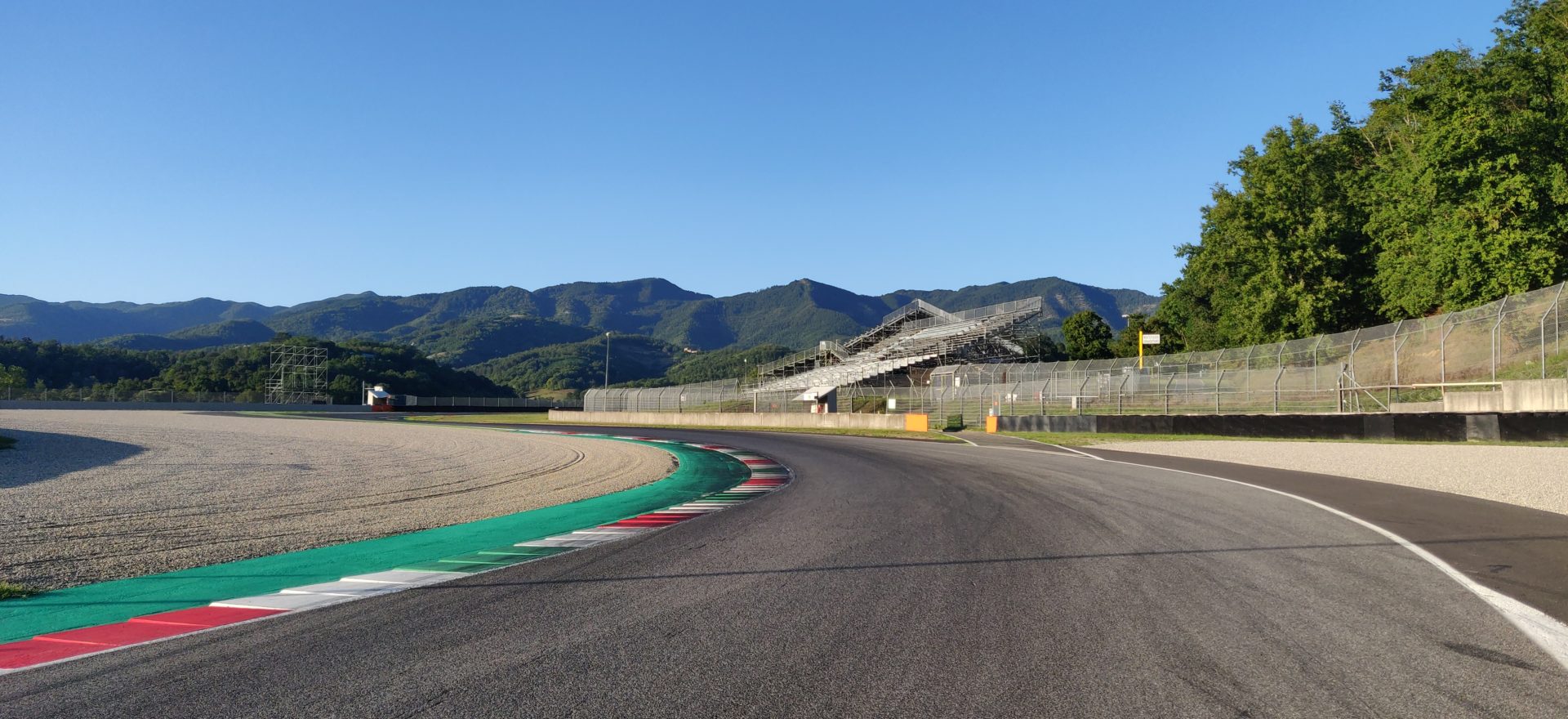 Racetracks
R3 offer independent consultancy, testing and development services to the motorsport industry to ensure quality and satisfaction with racetrack surfaces.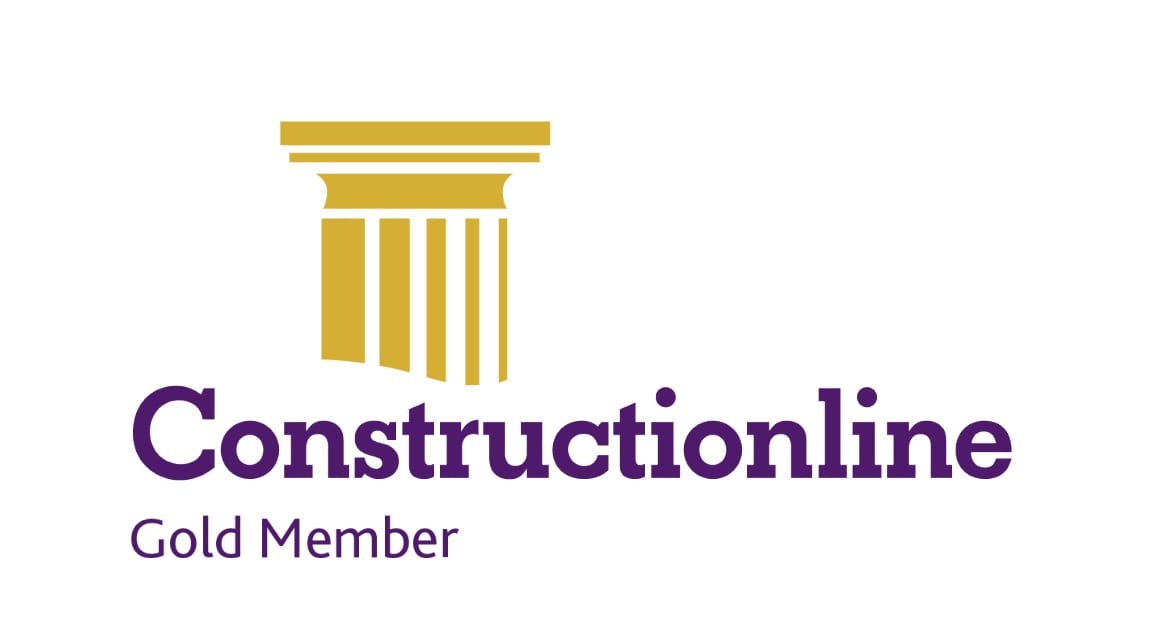 linkedin.com/company/r3-ltd/