Advanced LiDAR surface surveying and high quality data capture 
Good data is needed to understand current and futuren performance of assets, to predict their life expectancy and schedule maintenance interventions to increase serviceable life. The traditional management of roads and highway systems is expensive and time consuming. In most cases it involves a full crew equipped with expensive equipment, traffic management and despite extensive training and safety measures, putting boots onto live highways will always carry risk.
R3 Mobile Mapping Monitoring solution contains the most advanced LiDAR sensors and high definition imagery to collect the data required to build an accurate point cloud representation of the entire network and its surrounds. The point cloud data can then be processed through our cutting-edge software and record highly accurate measurements that can be used for CAD drawings.
The high quality data has a wide range of uses:
Topographical survey
Pavement schedules
Asset location data
High resolution imagery
Highway infrastructure survey
Pavement condition survey
Asset analysis
Safety as removing survey personnel from high-risk environments
Huge efficiency savings as its a fast and cost-effective solution
Reduced Traffic Management and minimising disruption to the public
Absolute accuracy without the risk of human error
Avoiding potential site revisits for missed data (office base field checking)
High accuracy plans for design work, avoiding on-site alterations and clashes
Both point cloud and high resolution imagery
Less cost and risk than traditional surveying techniques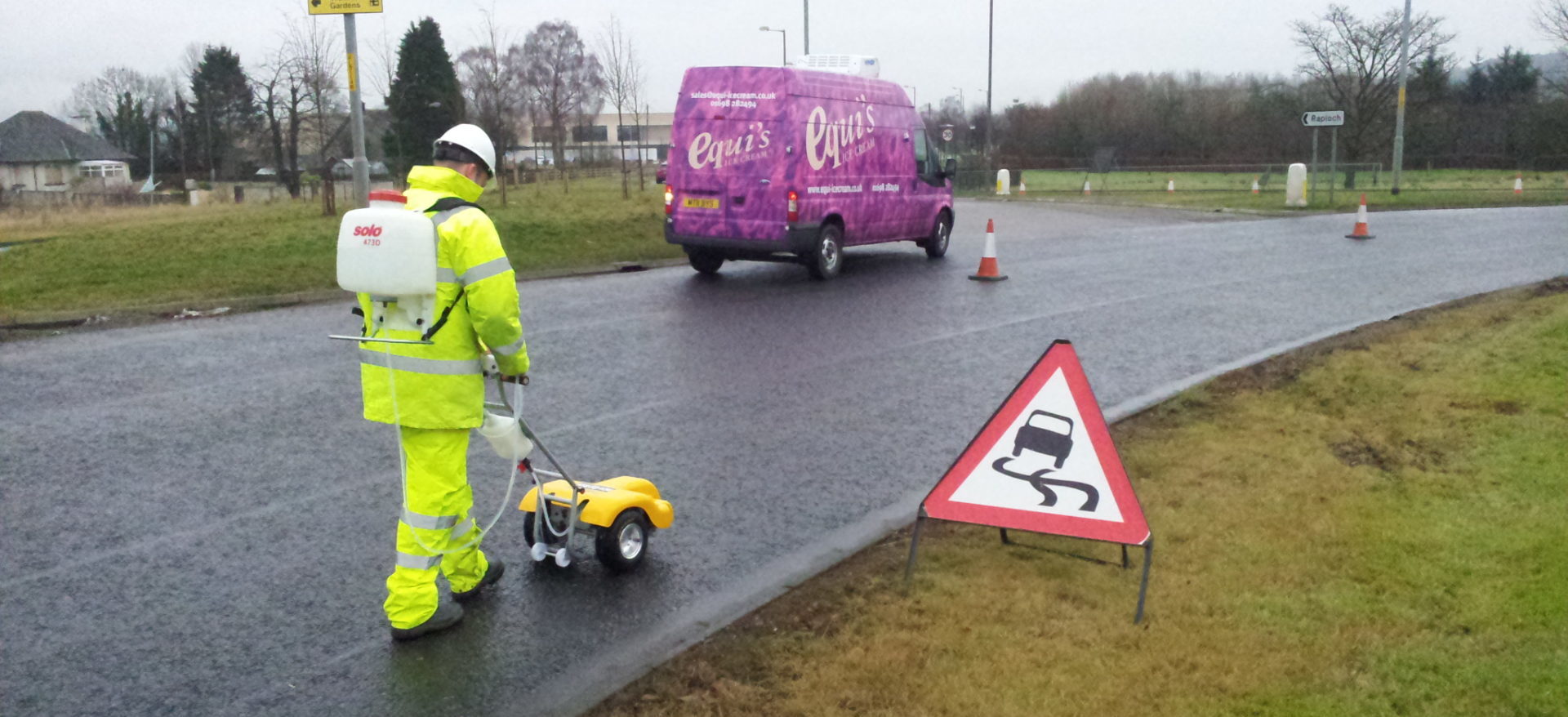 Roads
As leading academics undertaking research on road surface materials and characteristics we specialise in non-standard testing and consultancy.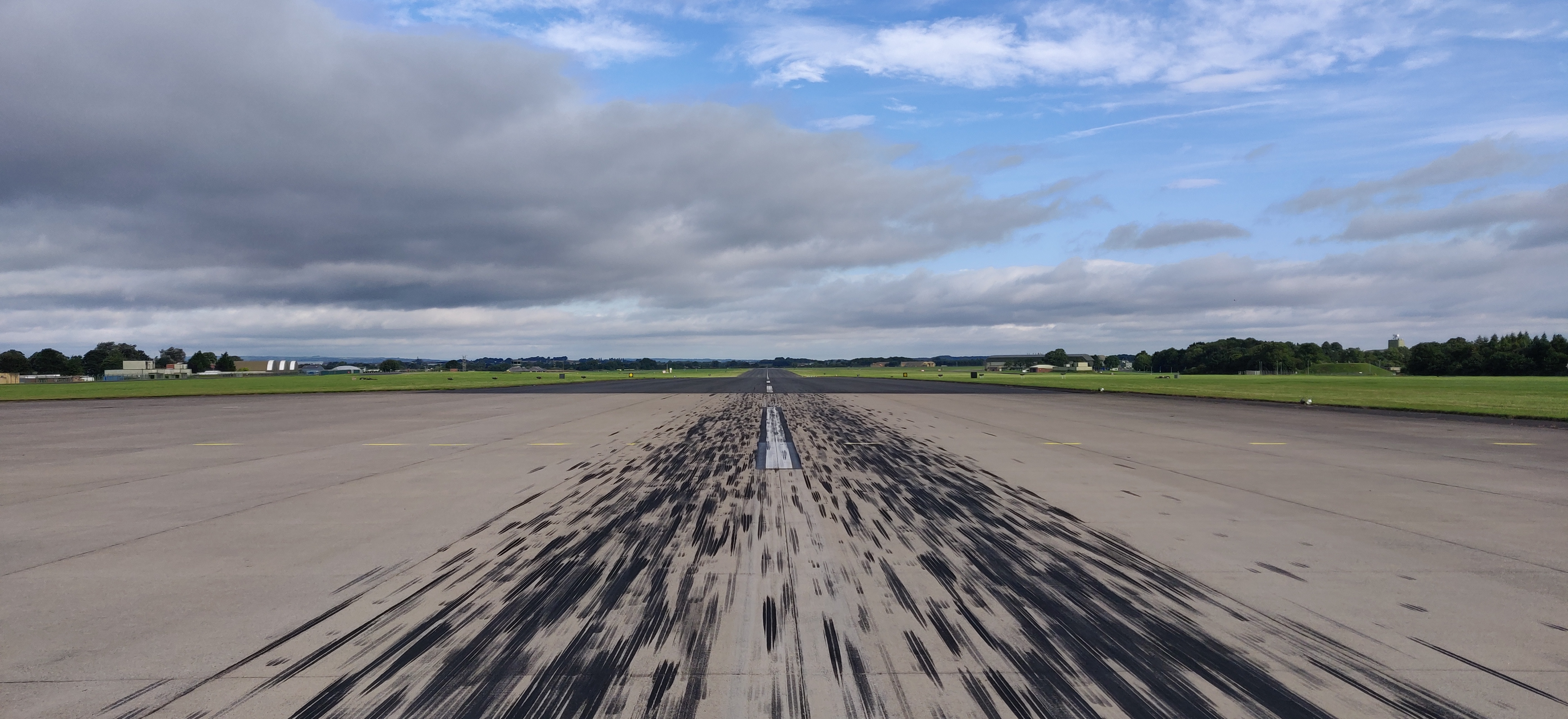 Runways
R3 provide standard testing services for airport Pavement Management Systems (PMS) as well as specialised testing for runways around the globe.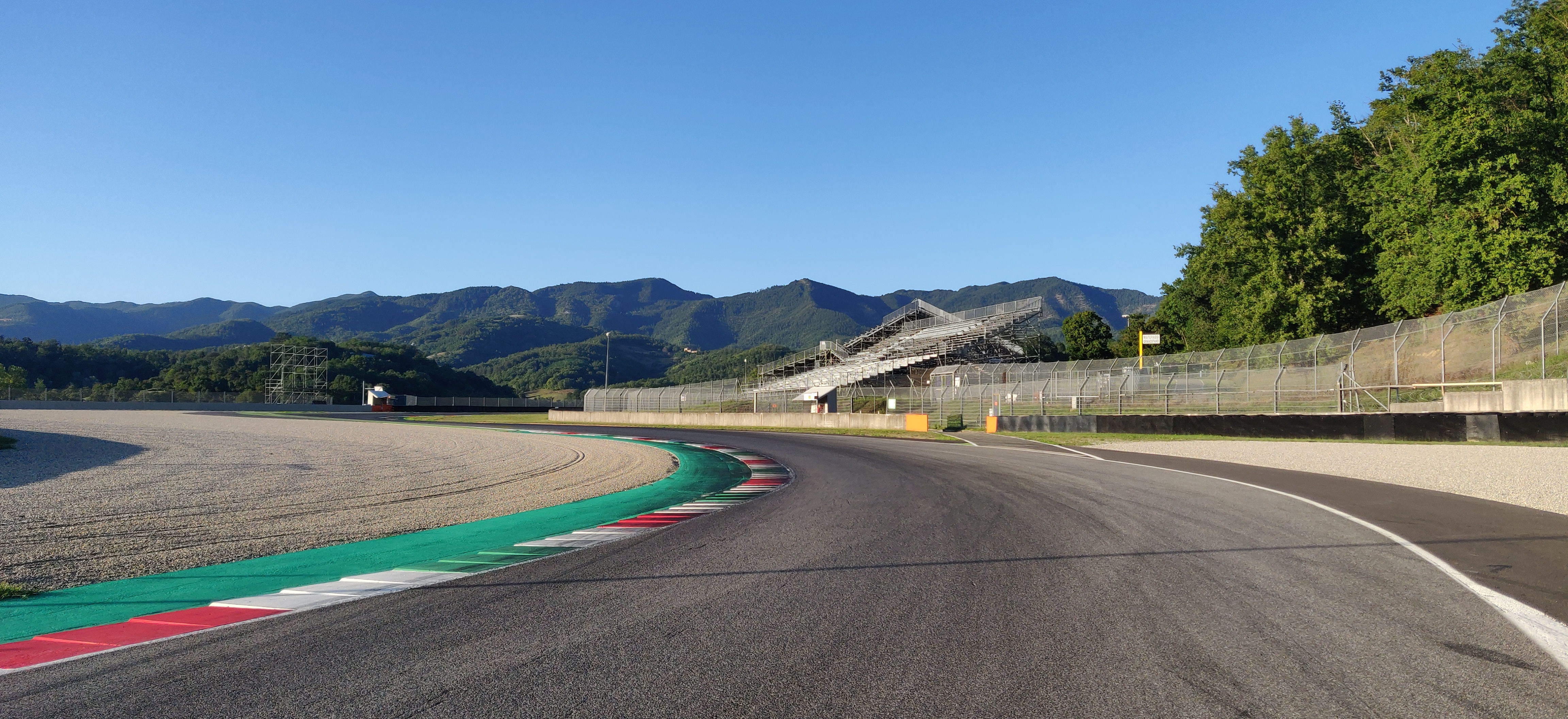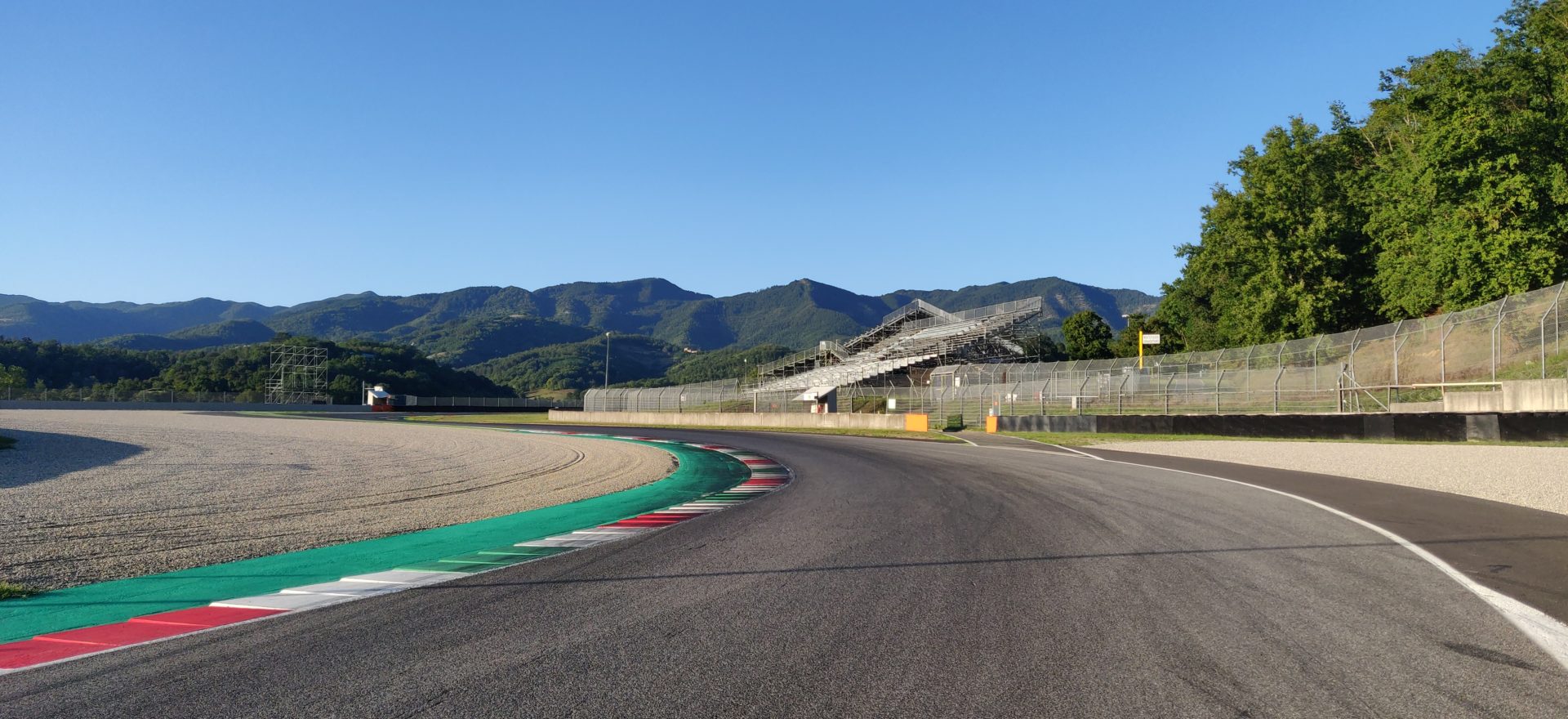 Racetracks
R3 offer independent consultancy, testing and development services to the motorsport industry to ensure quality and satisfaction with racetrack surfaces.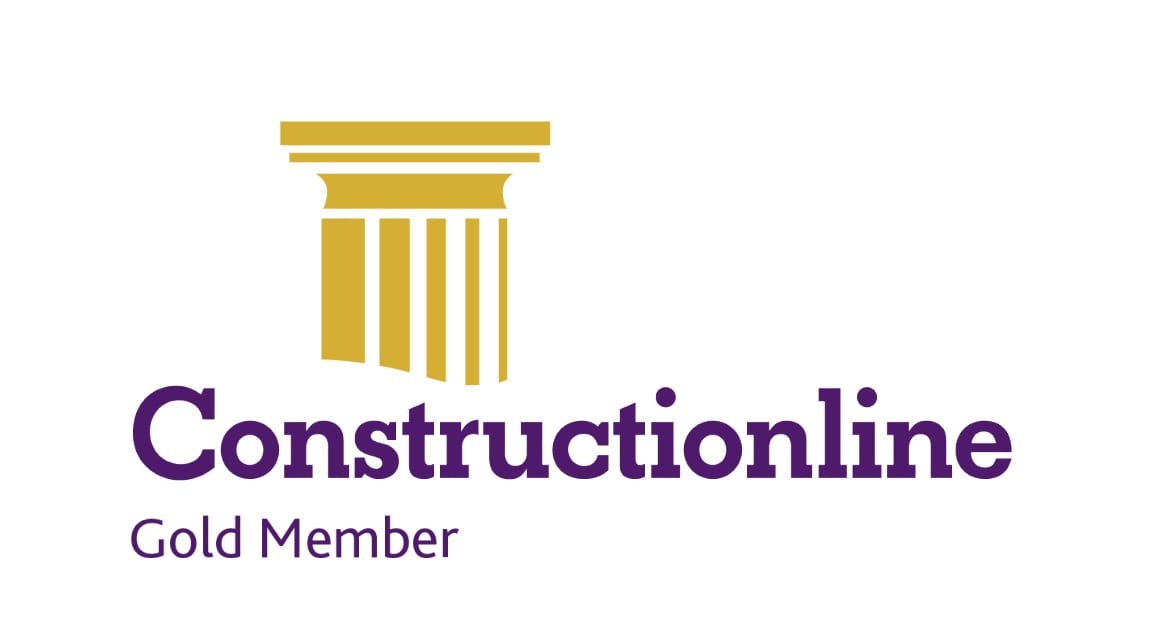 linkedin.com/company/r3-ltd/